eyeGENE® Collaborators have contributed over 6,400 patient clinical records from over 350 sites throughout the US and Canada which are now included in eyeGENE® BRICS. Check this page often for new initiatives and news.
Collapse All
Expand All
Awards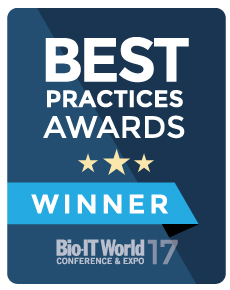 BRICS has been awarded the Judge's Choice Award for Best Practices by Bio-IT World.
Check out the announcement at
http://www.bio-itworld.com/2017/05/25/bio-it-world-announces-2017-best-practices-awards-winners.aspx
2015 Outstanding Information Technology Achievement in Government - NIH's Biomedical Research Informatics Computing System (BRICS) was chosen to receive one of 10 awards from GCN for "Outstanding Information Technology Achievement in Government" in 2015.  Over the years, the GCN Awards have come to symbolize the best and most notable IT accomplishments in advancing the work of government agencies. 2015's projects were selected from over 130 nominations submitted to GCN, based on the degree to which a given IT project transformed an agency's ability to operate more efficiently or serve the public more effectively. A distinguished panel of judges made up of current government IT officials also looked for innovation and technology leadership in selecting this year's winners.
2015 Federal Health IT Award - BRICS was named Overall Winner at the 2015 Federal Health IT Awards. Focusing on health technology that has achieved results, the awards are sponsored by the Digital Health Xchange, an organization and community that supports ongoing education and networking in support of health technology, innovation, communications, and technology professionals.
Posters from Recent Conferences
2017 Association for Research in Vision and Ophthalmology (ARVO)  - Baltimore, MD Poster: NEI eyeGENE Clinical Research Data Accessibility through BRICS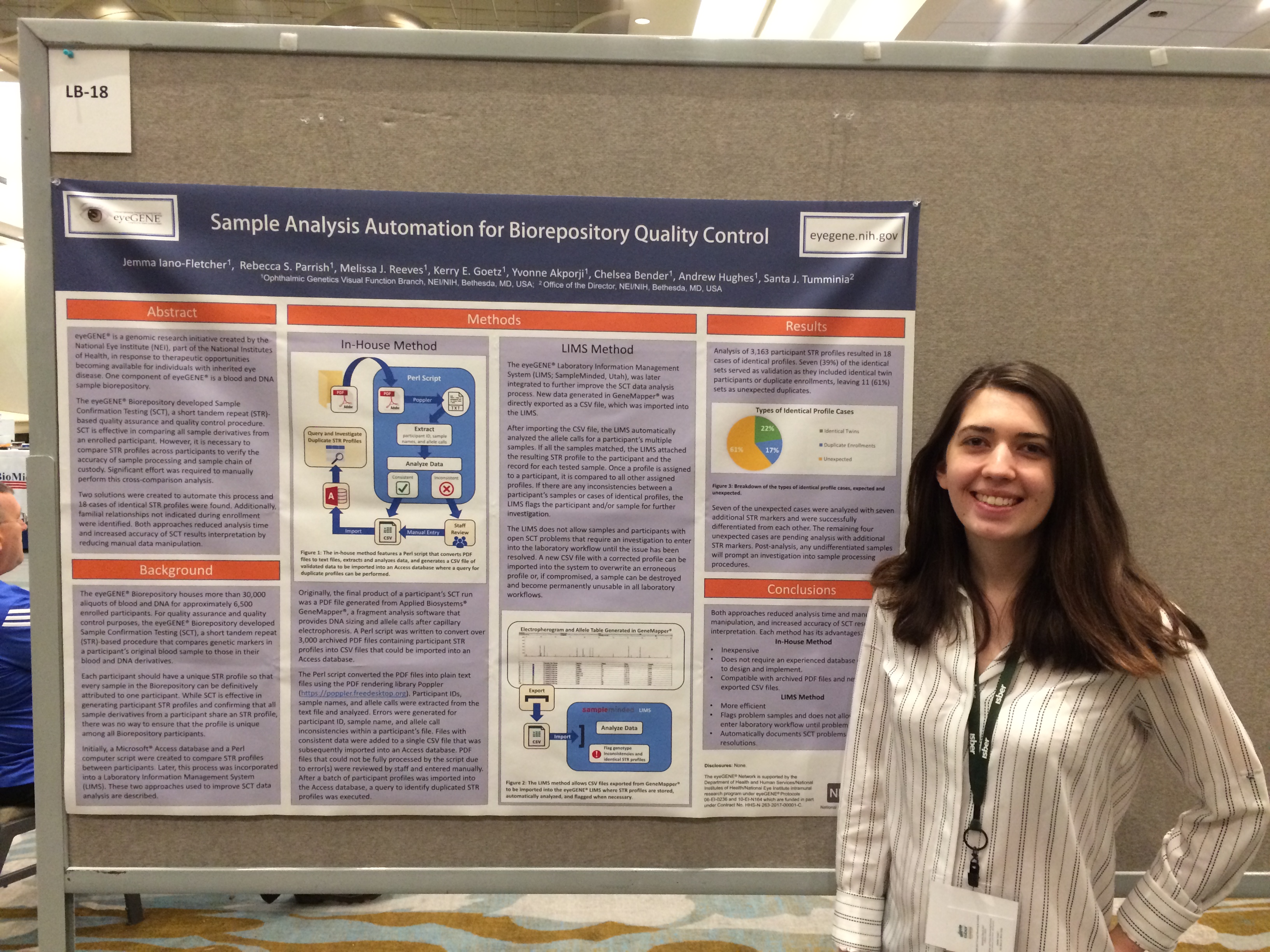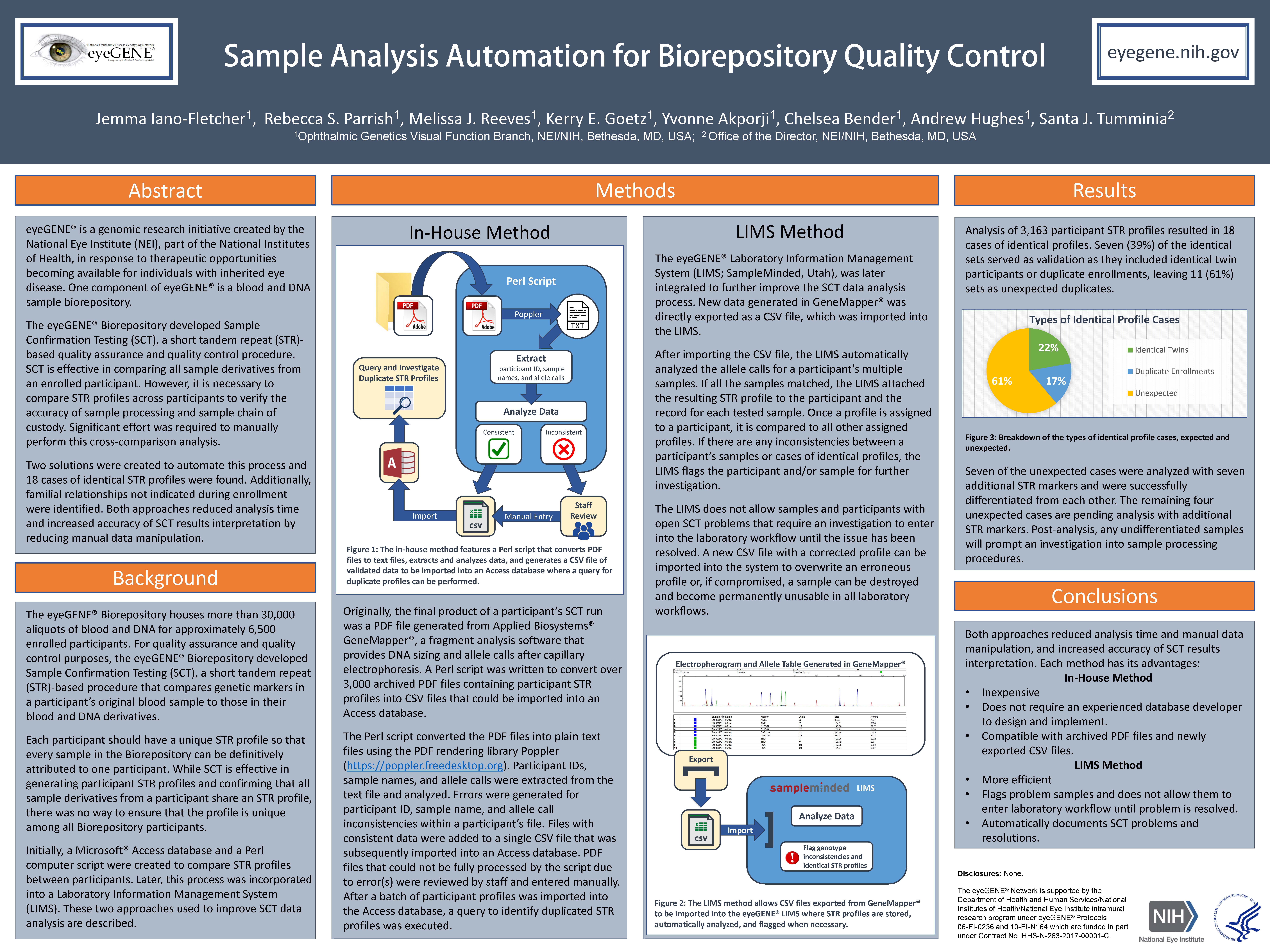 Presentations From Recent Conferences
Genotype-phenotype associations in a large PRPH2-related retinopathy cohort. ARVO Annual Meeting 2020. Powerpoint Presentation Zip File